Are Replacement Patio Doors in your Future?
When choosing your new patio door, it's important to think about which materials and style would best maximize the potential of the opening and compliment your interior living space. Marvin's collection of patio doors features endless design options, sizes, and configurations, so you can design the perfect door to last you for years to come. Explore each of Marvin's product lines below, and check out their full product line here.
Essential Sliding Patio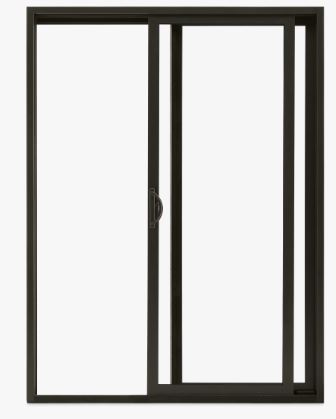 All fiberglass low-maintenance design with a contemporary feel, clean lines & few options makes for a simplified ordering process.
Elevate Swinging French Door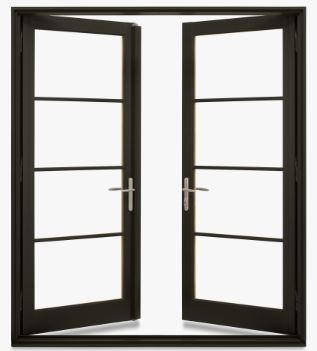 Features both in-swing and out-swing design options, durable wood-fiberglass material meant to stand up to foot traffic and weather.
Ultimate Sliding French Door 
Extruded aluminum exterior and warm wood interior, available in heights up to 9″ and widths up to 16″, glides smoothly and offers a dual locking system for extra security. 
Want more options? To see Marvin's collection of scenic doors including the Lift & Slide, Multi-Slide and Bi-Fold options, click here.