Woodbury Supply Got Its Start Back in 1979
Woodbury Supply Company has been serving the needs of homeowners, builders and architects for over 40 years. Our goal then and now is to combine top quality products, dedicated workmanship, competitive pricing, expert advise, and always put the needs of our customers first.
Every day. Every customer. Every project.
With 6 locations throughout New England, we offer an extensive products including exterior and interior doors, windows, siding, mouldings, custom millwork, deck and porch materials.
Our dedication and commitment are the same, and we've tailored our products and services to offer the best solutions to: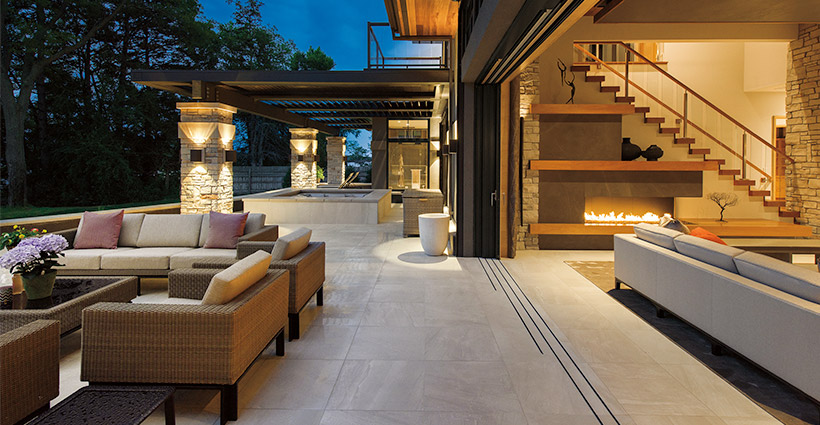 Homeowners
Get personal attention from our knowledgeable staff. Need help building that dream house, renovating a room, or even just replacing old windows? We advise on budgets, contractors and the right materials to complete the job. Our focus has always been on the consumer, and making sure we help educate, support and inspire every homeowner we encounter.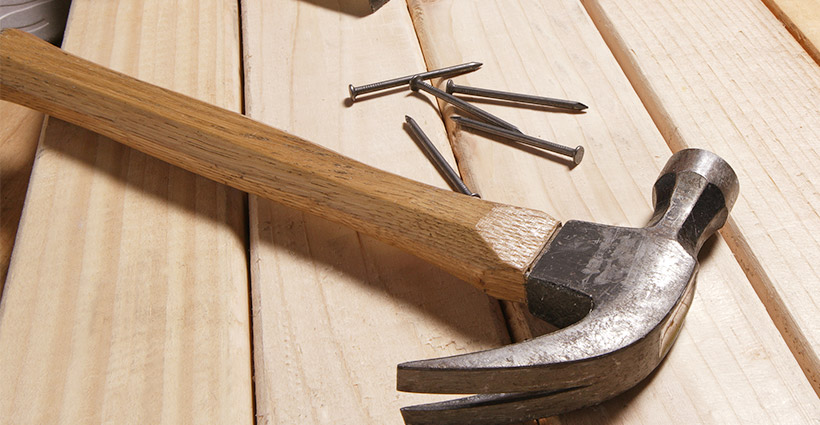 Builders and Remodelers
Rely on our quality building materials for interior and exterior construction. We bring a wealth of knowledge and experience to understanding, anticipating, and meeting our customers' needs. We are an invaluable partner that understands the time and budget constraints that come with every job.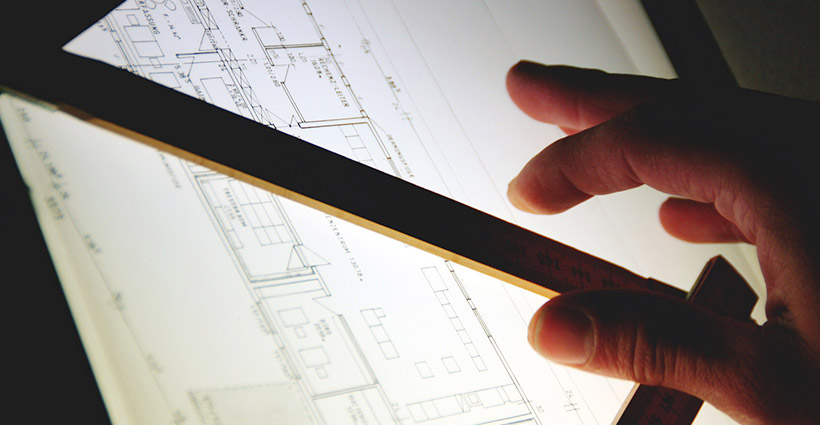 Architects
We go the extra mile to bring your creativity life. Known for our problem solving, solution-based approach to projects, we have what it takes to see your job through – from conception to completion; from blue print take offs or on-site measuring to CAD drawings.