Save 10% off your installed project or 0% financing*
So, you're in the process of deciding what's the best window and door solution for you and your home. It's an exciting time and, if you make smart choices, it will be one of your most rewarding experiences as a homeowner.
Who you choose to install your new windows or doors is key to ensuring they'll function properly for years to come. That's why we recommend completing the process with us. We have earned a reputation as being leaders of innovation, creativity, passion and quality. No matter the size and scope of your project, we can make it happen. At a competitive price, and on time.
Our Marvin Design Galleries in Oxford, CT, Nashua, NH, Swanzey, NH, and Topsfield, MA have functioning displays in home-like settings – making it easier than ever to get familiar with their products and to envision them inside your home.
Woodbury Supply Company and Millwork Masters are proud to be your local, independent Marvin® retailers in New England. Not only do we honor Marvin's commitment to delivering high-quality products and services, but we work tirelessly to help people live better.
*Applies only to product purchases of 5+ windows or doors that includes our installation service.
Marvin Signature
Delivering the broadest range of product types, sizes and configurations. Empowering customers to create more of what they imagine.
Marvin Elevate
Balancing beautiful design and superior strength with carefully curated features that can elevate any project or home.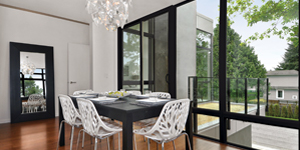 Marvin Essential
Providing streamlined, versatile and maintenance-free options that deliver exceptional design and quality.
Benefits of working with us
---
Technical Expertise
Our installation team is fully equipped to measure and deliver your new windows and doors. In fact, we are experts who have been trained and authorized by our manufacturers.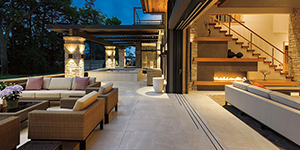 ---
High Quality Products
Woodbury Supply and Millwork Masters stock only the highest quality windows and doors, and our professional staff can help you determine which products are right for you.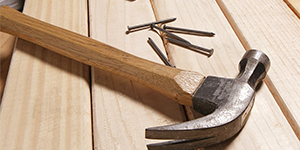 ---
Custom Millwork
For more than 20 years, we have proudly offered our Custom Millwork services out of our Woodbury, CT location. We offer an unmatched variety of services – everything from pergolas to porticos, mantles to custom moldings, and arches to curves.
Success starts here.
Marvin products do all this and more. In fact, upgrading your home's style and efficiency with high-quality products from Marvin is one of the smartest investments you can make in your home. To help make this possible, we are offering a special offer. For over 100 years, Marvin windows and doors have been built, designed and installed with people in mind at every step. Organized into their Marvin Signature, Marvin Elevate and Marvin Essential collections, all products deliver quality you can see, touch and feel.
*Applies only to product purchases of 5+ Marvin windows or doors that includes our installation service.